Working Environment
We have built an excellent relationship with our suppliers and customers. This chain ensures our quality from either side. We have fruitful partnership with numerous local and international universities and laboratories from where our quality confirmation tests are carried out.
We collaborate with some of the other sector players so that we keep up to date with any industry developments. We subscribe to various local and international membership bodies which ensures we remain up-to-date and main quality.
Experience and knowledge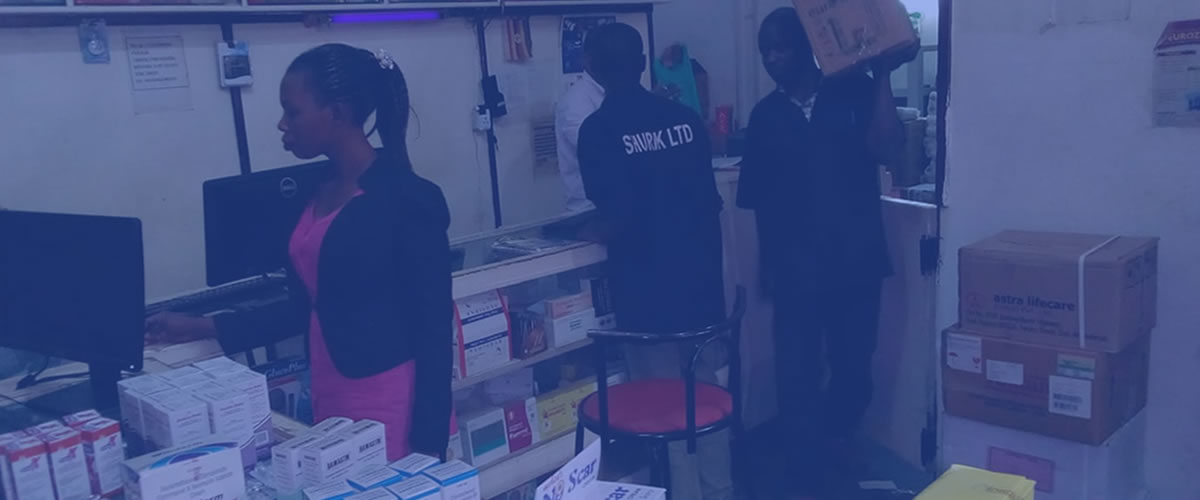 We have enormous experience of the market and our understanding of our suppliers gives us the edge over our rivals. With over 10 years in importation and distribution of pharmaceutical products and instruments,.
we have gained a sharp understanding of the international trade with a careful selection of our suppliers being proven names in the medicine and equipment circle.
Our Future Plans
Shurik ltd intends to buy specialized trucks in the near future which will enable the company to supply its customers in a more efficient manner and thus transport drugs in a more safer manner.
The company has undertaken an ambitious marketing strategy that hopefully shall enable the company to obtain a bigger regional market. The company also intends to register new products with National Drug Authority so as to provide more sophisticated drugs and medicines on the local market.
With the increasing demand for pharmaceuticals services across the East African markets .Our strategy is to expand our capacity to meet the new dimensions of regional demand.